WordPress Hosting: Reliable, Fast and Scalable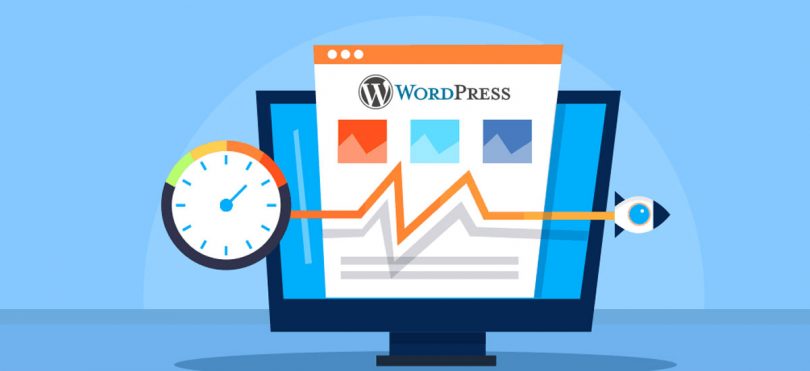 Axial Worldwide Corporation offers reliable WordPress hosting to help you yield optimum conversions from your website and ensure state-of-the-art infrastructure with 99.9% uptime.
WordPress: An Overview
WordPress is an open-source content management system (CMS) which is known for being one of the most user-friendly tools for web developers. Website Developers and bloggers always rely on WordPress for a professional and interactive website that functions efficiently.
Few key features of WordPress are:
Customize features as per your needs.
Create a post, manage comments, change the website appearance.
Download plug-ins widgets and themes
The content management features in WordPress can be used to create pages, insert images and install videos easily.
WordPress Hosting
AXIAL offers attractive WordPress hosting packages with various value-added services at competitive prices. Our packages allow you to host websites seamlessly and equipped to serve high volumes of traffic.
Why AXIAL?
Quick installation
Your websites are functional within a few minutes
Easily connect our AXIAL team for assistance
Outstanding website performance
Facility to have unlimited domains
Large space for emails and optimal site performance
World-class website features
Round-the-clock support
Dedicated technical support
Resolve website issues asap
Contact AXIAL, Today!
Learn more about WordPress hosting services. Call at 9702988924 or write to info@axialworldwide.com.