Professional Digital Marketing Services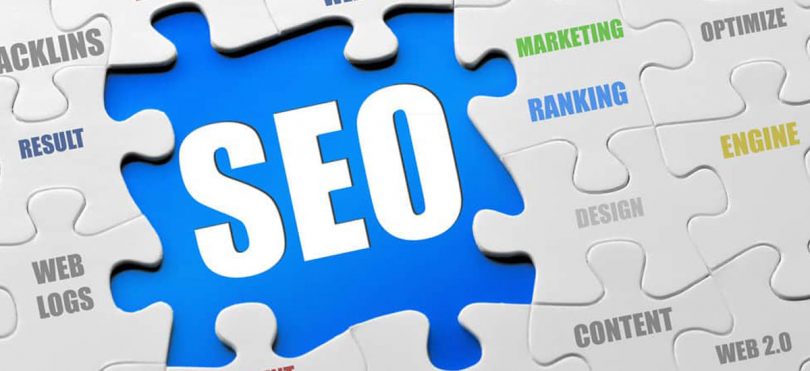 Search Engine Optimization (SEO) and Social Media Optimization (SMO) is a major part of Digital Marketing Services. It is a strategic approach that helps search engines find and rank your website higher in response to a search query, appearance, and traffic. Digital marketing services are used to get top positions in search results.
Digital marketing encompasses all marketing efforts that use the internet. Businesses or Entrepreneurs use digital services such as social media, search engines, blogs, emails to connect with prospective customers.
It is very important to increase your business and be visible to search engines or social media. SEO or SMM is the process, that people use to get their website optimized.
We will improve your website search engine rankings. Our professional will ensure your business and website branding will appear on the first page of the search engine. If you succeed, our organization also succeeds, and that makes everyone worthwhile.
Now, are you ready to jump to the first page of the search engine? Well, all, you have to do is pick up the phone and dial +91-9702988924 or email us at info@axialworldwide.com to discuss what we can do for you.