Grow Your Business with Video Marketing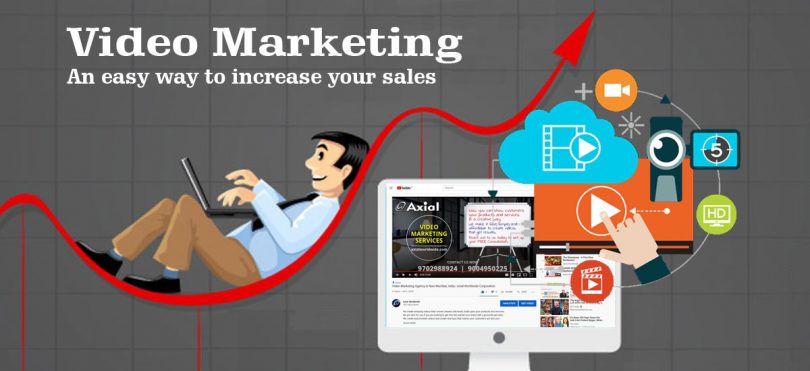 We create amazing videos that convert viewers into leads, build upon your products and services. We are here for you if you are looking to get into the market of your brand with a promotional video. We create and promote videos and create a real buzz that makes your customers act and your business grow.
Videos will attract 80% of all web traffic by the end of 2020. Which creates an opportunity and a challenge for eCommerce businesses.
Buyers are also overwhelmed with promo videos and their content. The textual content has made it difficult to grab potential buyers' attention. Every industry competing with hundreds of other brands, where only videos can make you stand out.
Brand and promo video is the best opportunity to reach out to prospective customers through YouTube, Instagram, and even Facebook feed.
---
---
Attract Consumers' Attention
Video marketing services are more than uploading videos on YouTube, Instagram, or Facebook. These videos can be used to demonstrate and unboxing our products, gives technical specification, tips, and tricks to use your products or services, and thus build a solid brand.
We can create various types of videos viz. brand videos, explainer videos, business profile videos, or promo videos for your products or services promotion.
Build Your Brand or Increase Sales
As a video marketing service provider, Axial Worldwide Corporation is concentrating on business growth and its results with a dedication to our client's success. Whether your goal is brand building or increasing sales, our video marketing team will demonstrate your brand's story in the most meaningful way and deliver the best results for your business and trade. Which in turn Impresses your prospective customers with a unique and exceptional experience.
Reach out to us today to set up your free consultation. Contact us at +91-9702988924 or write to care@axialworldwide.com or fill the form below:
Build My Brand. I'm In!