Choosing The Right Domain Name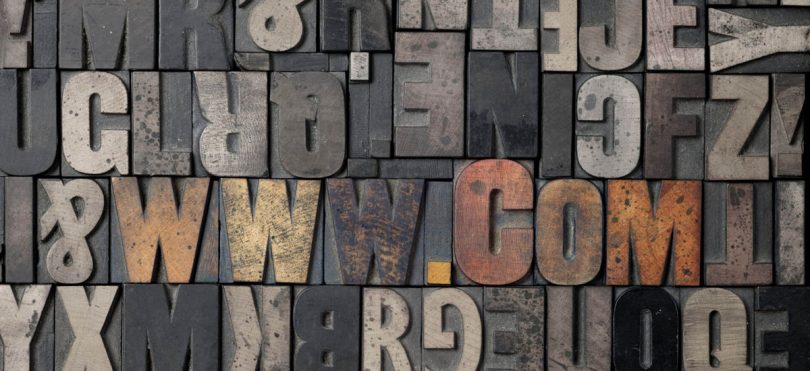 Starting an online business enterprise can be very exciting. Having your website for products and services, can get you excited. You start with research, plan, ways and means to set up your own business. Hence, the first step is, choosing the right domain name for your website.
What Is a Domain Name?
It is an address of your website that is on the internet. It is also called as a URL – Uniform Resource Locator. The domain name is unique to your website. It is also available. Check the availability HERE. The most common domain name ends with.COM and many other common names are .ORG,.NET, .INFO,.IN,.BIZ and many more. Before buying a domain name one must do some research.
5 Tips for buying Domain:
Keep it simple to type and easy to remember
Keep the name as short as possible
Avoid using hyphenated word, if possible
Avoid slang terms or weird names
Avoid using numbers
Shorter names are usually better. Sometime an extended one could make memorable. It should be easy to pronounce. Domain with keywords usually builds the brand recognition.
Prepare a list of names associated with your brand or business. Search for their availability for domain name registrar. Also, look for a web hosting service provider which might also give you a free domain registration with web space to upload your website.
DOMAIN NAME SEARCH WEB HOSTING PACKAGES
While choosing a domain registrar find out their expertise in the market. They should be reputed and established and have 24/7 customer friendly support system. With little effort you should be able to get a perfect domain name, web hosting service provider and web developer to start your own online business.