Best Web Designers & Developers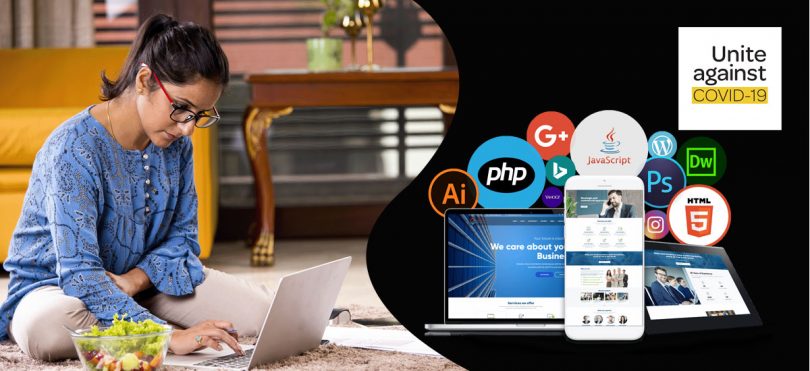 Website Designing and Ecommerce
Axial Worldwide Corporation provides website designing, website development, eCommerce solutions in Mumbai and Navi Mumbai.
How web design can help your business
Four reasons why professional web design is essential for any business:
1) Good web design makes a great first impression
Studies have proven that an individual spends four to six seconds deciding whether or not to continue browsing a website. This means you might have only a slender window to appeal to your potential customers and attract them to your business. Web designs that work easily and look good are the first step.
2) Web design impacts your marketing
The creation of content, graphics, and coding are many aspects of a website that can influence your search engine optimization marketing efforts. The best design website, therefore, is the main factor for judging the credibility of a company.
3) Websites allow people to connect with your business
A well-designed website is a virtual market. It will share information and promote your business and sell your brand in the best possible light. You want your website to be logical, concise, and easy to navigate. A responsive website with good user experience is imperative to gaining return visitors.
4) Web design creates brand consistency
Customers may be cautious about doing online shopping with unknown organizations. Professional website development will incorporate your brand into its design, strengthening your brand message, and allowing you to remain recognizable in the crowded online market. Your website is essential in creating belief and perception.
Conclusion
We assist your business to stand out and succeed with our innovative concepts and cutting-edge web technology.
---
---