Eiqra Enterprises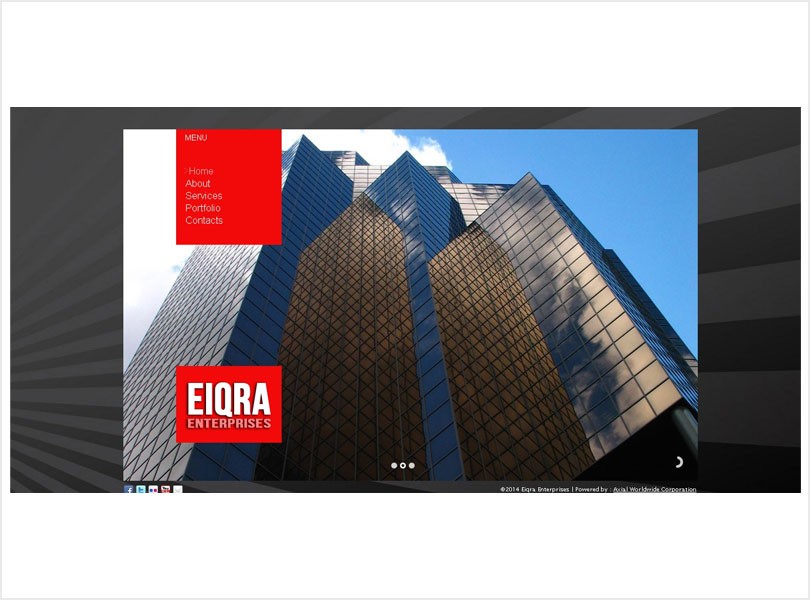 Eiqra Enterprises is based in Navi Mumbai, since 2003. The key to our success is client satisfaction with our unique designs and professional execution.
Eiqra Enterprises endeavours to produce distinctive, functional, quality designs that fulfil each client's individual needs, enhance the community and challenge the members of our firm to strive for professional excellence.
Eiqra Enterprises offers a full range of services designed to assist our clients in all aspects of the building process. Our services include Civil Work, Waterproofing and Roofing, Design & Build Execution, Exterior, and Interior Works. We have expertise in factories and Workshops, Commercial and Residential, Hospitals and Clinics.
The underlying philosophy which guides our team is a dedication and commitment to providing highly functional design solutions utilizing quality materials in a creative and economical manner. We strive to improve the built environment, taking pride in each of our assignments. Our teams consist of 10 expert designers, 4 Project Leaders, and more than 15 site execution supervisors.